Nico Wissing is a nature-inclusive landscape designer at heart. In everything he designs and undertakes, he strives for a living environment in which people and nature are in balance. For this reason, many call him a 'green visionary'. 
Nico builds on more than 40 years of experience in creating natural gardens and landscapes and is an advocate for a more sustainable world. He is internationally renowned for his own vision of the nature-inclusive living environment, which pays equal attention to humans, flora, and fauna. The nature-inclusive living environment is climate-proof, biodiverse, and has a positive effect on the health of all users. In the Netherlands and abroad, Nico is regularly asked for designs, advice, or lectures, where he makes people realise the value of green. He has received several awards for his innovative projects.
From practice, Nico demonstrates how important the value of green is and he wants to make a meaningful impact for future generations. To transfer his knowledge and vision, he gives guest lectures at universities and high schools. In doing so, he hopes to inspire new generations to take action together for a more sustainable world.
I strive for a nature-inclusive living environment in which people and nature are in balance.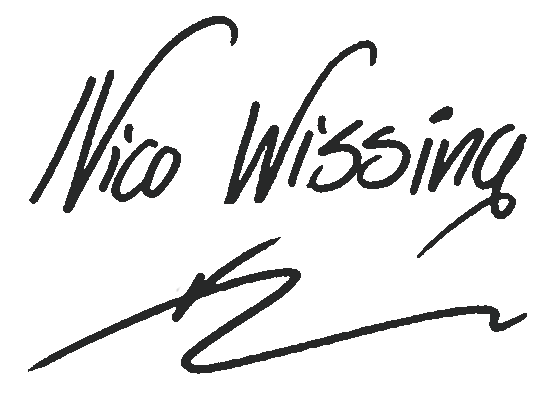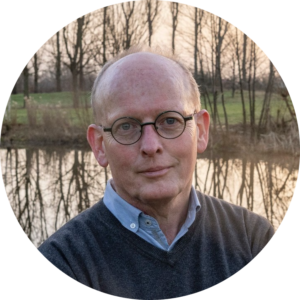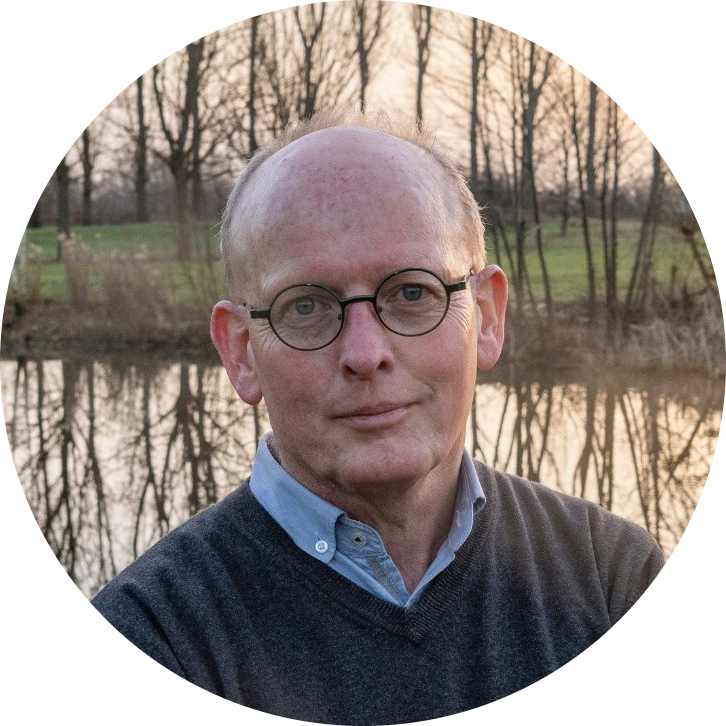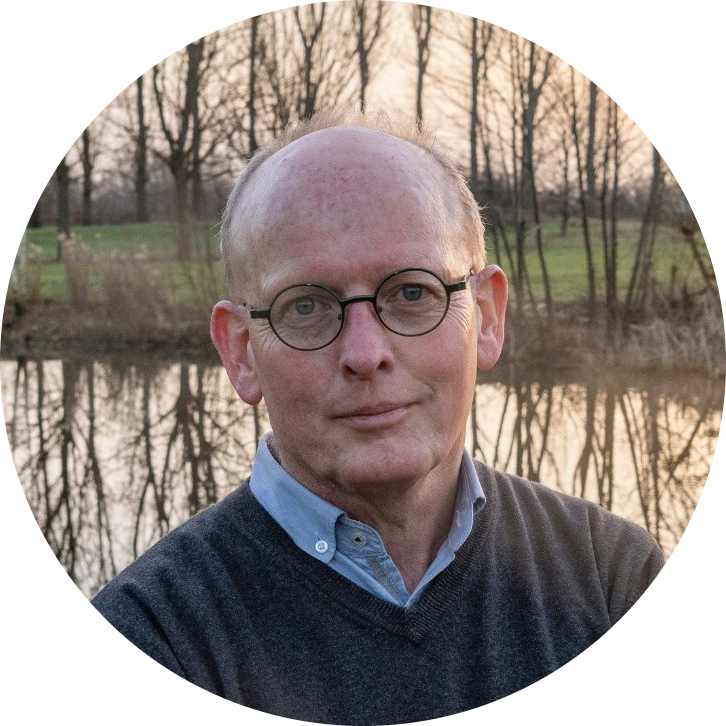 I strive for a nature-inclusive living environment in which people and nature are in balance.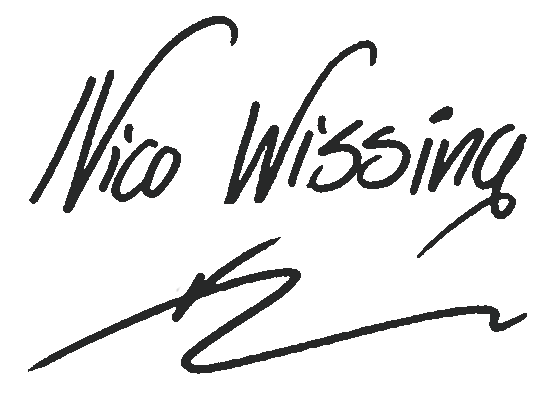 Studio Nico Wissing is an innovative garden and landscape design studio with a nature-inclusive approach, based in Megchelen (Netherlands). The studio investigates outdoor space conditions, creates designs through technical drawings and 2D/3D visualisations, and advises on sustainability, planting and the use of bio-based materials. Designs are made for both private gardens and public outdoor spaces, in the Netherlands and abroad. With one clear condition: the ecosystem comes first. 

To further increase the awareness of sustainable design, Nico started NL Greenlabel in 2010, together with TV gardener Lodewijk Hoekstra. This ambitious initiative makes sustainability tangible by making concepts such as circularity, climate resistance, biodiversity, health and the relationship between building and environment measurable. By providing insight into the coherence between these themes, opportunities in the field of use of space and spatial quality can be optimally utilised. NL Greenlabel's method is validated annually by an independent Scientific Advisory Board. With NL Greenlabel, Nico is building a social movement towards a nature-inclusive way of life. Today, many organisations and companies from the green and building sector have joined NL Greenlabel.
Redefining landscapes towards a better future
Get in touch with Nico and the team and let's make things happen!